Nutaku is an adult porn games website which presents a diversity of free games including hentai games. Nutaku is also an online community that allows you to play with other porn game lovers. It must be said that on this platform, you will find downloadable or free games that offer erotic content. Here is everything you need to know about the Nutaku platform.
What is Nutaku?
Nutaku is an adult games website with very mature contents. It should be noted that Nutaku presents mainly hentai games. Moreover, the platform is based in Canada and it focuses especially on downloadable games and mobile games. These are especially those that provide purchasable options as well as microtransactions.
Nutaku offers a diversity of games (more than 450 free games), especially action-adventure. So, it offers in its list collectible card games, puzzles, novels, and more.
» Do you like sex games and especially hentai games? Discover also Erogames, a platform competing with Nutaku.
Some Hentai games available on the platform
Nutaku offers its players several categories of games developed around the beautiful, very enterprising and pulpy creatures. Moreover, among the sex games it offers you will find several Hentai games like FAP CEO, Booty Calls, Booty Farm, etc.
FAP CEO
The Nutaku game FAP CEO is identical to a job in which the head of an agency sits in his office and manages a team of beautiful and sexy girls. It may even happen that he has carnal relations with each of them. Indeed, this game oscillates between dating and management game. You will start the adventure by opening a company.
Then, you will have to hire a first secretary who will be at the same time your collaborator. As the agency grows, you'll need to recruit even more sexy women. However, make sure that you satisfy every cam girl on the team and don't make anyone jealous.
Booty Calls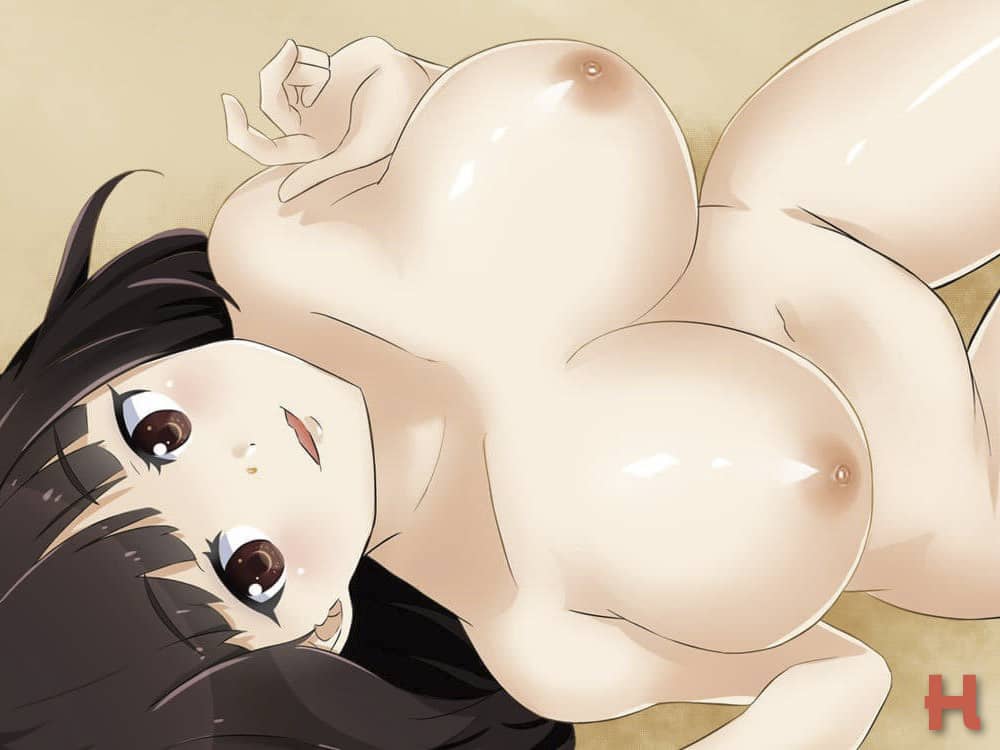 In the Booty Calls sex game, the beautiful born hot and horny princess is in the middle of the blue ocean. She is trying to discover the surface of the earth, and for this purpose a mermaid offers to help her. You will be the main character of the story as you help the lovely Andriella and fuck all the sluts on the beach.
» Click here to play Booty Calls
Booty Farm
Booty Farm is a game where you play the role of a farm manager, but not like the others. You are a playboy who has recently inherited a farm from a relative. You don't know what to do with it until you discover that it can be transformed.
You meet a shifty redhead named Mindy. She will help you to turn the farm into a meeting place for men and women of the city. It must be said that the province was deserted and men and women were no longer able to enjoy themselves. So you will have to please these 13 sexy women.
» Click here to play Booty Farm
Project QT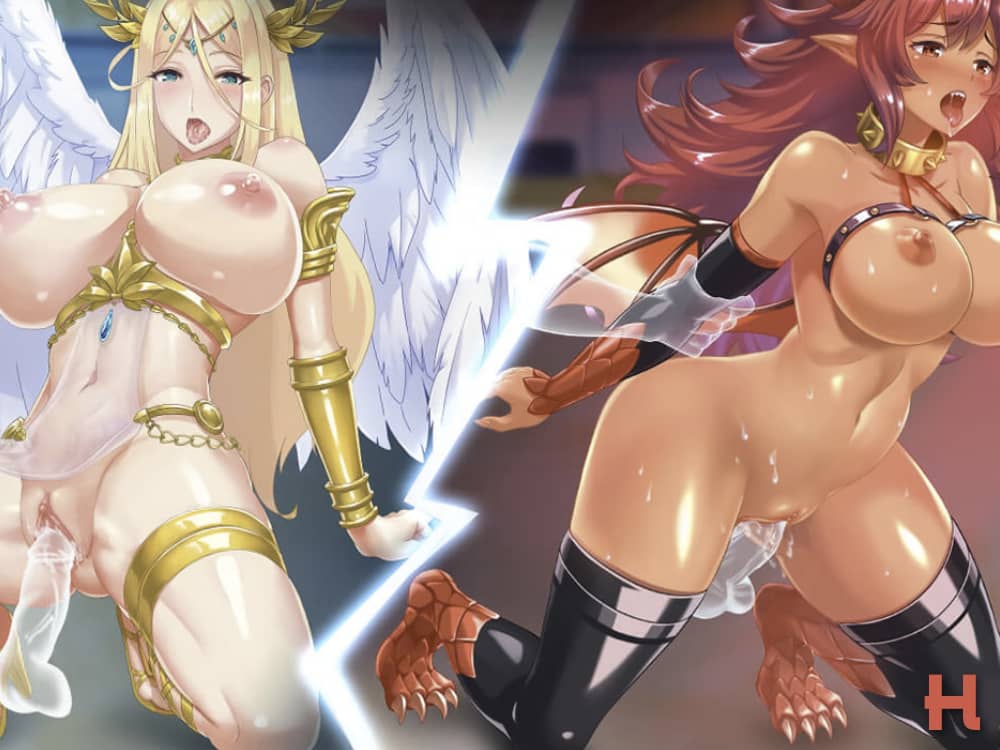 Project QT is a very interesting adult game that combines puzzle game techniques with a very interesting fighting style gameplay. You will see some really hot girls with more than hot illustrations. While fucking these girls, you have to fight the infection that has spread in your world.
» Click here to play Project QT
Our opinion on Nutaku
We have to say that our final opinion on Nutaku is positive. Besides being a safe site, it presents sex games for all tastes and gathers the top of the best hentai games. Nutaku also offers good animations and good graphics. This platform allows porn game lovers to have an unbelievable experience.
Other similar Hentai games